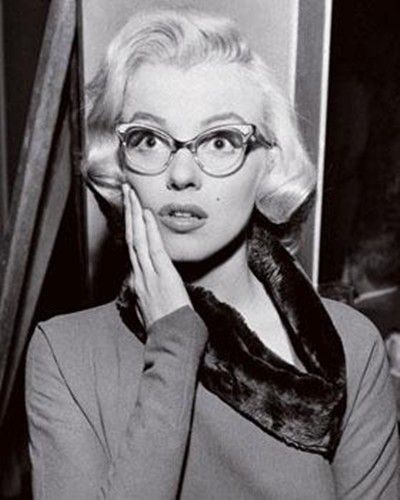 Marilyn will of course feature heavily in my forthcoming book. I have been working on the details for a while now and I feel its taking shape so well that it was time to share the details of my intention on this site!
I had hoped to start this book over seven years ago now, however I was so busy working and building Retro Daisy, I had no energy left for serious writing! In March this year, I took my foot off of the accelerator, it's a temporary slow down but I realised I wasn't happy, life on the high street was getting more difficult to sustain, as you may have seen with the recent loss of some major high street players, and with many more on the wobble!
We are now working online only, which has given me so much more free time. When I was committed to working in store during the day and at home in the evenings often seven days a week until the wee small hours, it sucked the energy and enthusiasm right out of me.
We gave up the high street shop when our lease came to an end in March and I've kicked back for a few months, helping plan my daughter's wedding, renovating a cottage we bought two years ago and just generally doing enough to keep the business ticking over and getting orders out on time.
Now I'm ready and have plunged back in to daily writing!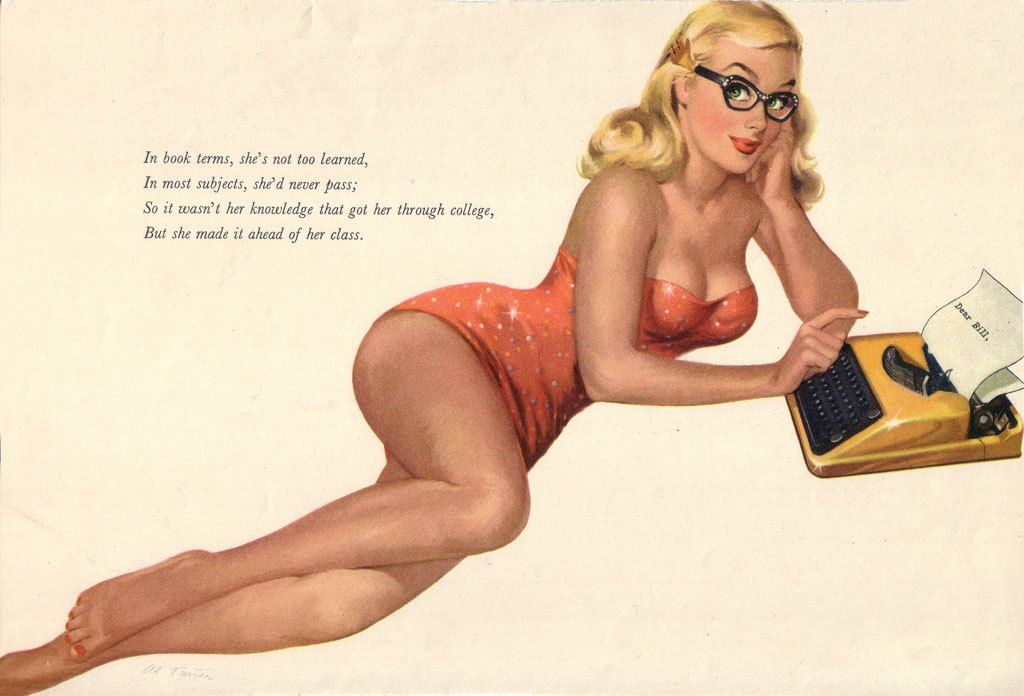 I have been racing ahead and I'm really excited about the way things are going. I cannot remember the last time I felt this happy. At the moment I'm very much on target, the cottage is finished now and I'll be making good use of it, going over and writing as much as I possibly can. My home study is a hive of activity again and steam is practically coming out of the keyboard – so I anticipate the first draft to be completed very soon!
As soon as the manuscript is finished I will reveal the title and I can't tell you how much I am looking forward to that moment – I also have a bottle of Marilyn's favourite Dom Perignon Champagne on ice! It was a gift from husband on the occasion of my fiftieth birthday; I didn't drink it at the time. I decided to save it and crack it open when I cross the last't' and dot the last 'i' and finish my book. I think I've waited long enough!