Happy Birthday Marilyn! 1st June 1926
On this day in 1926 one of the most famous women in the world was born - she began her life as Norma Jeane Mortenson in the charity ward of Los Angeles General Hospital.
Read more about this fascinating woman in my book Bombshells - Five Women Who Set the Fifties on Fire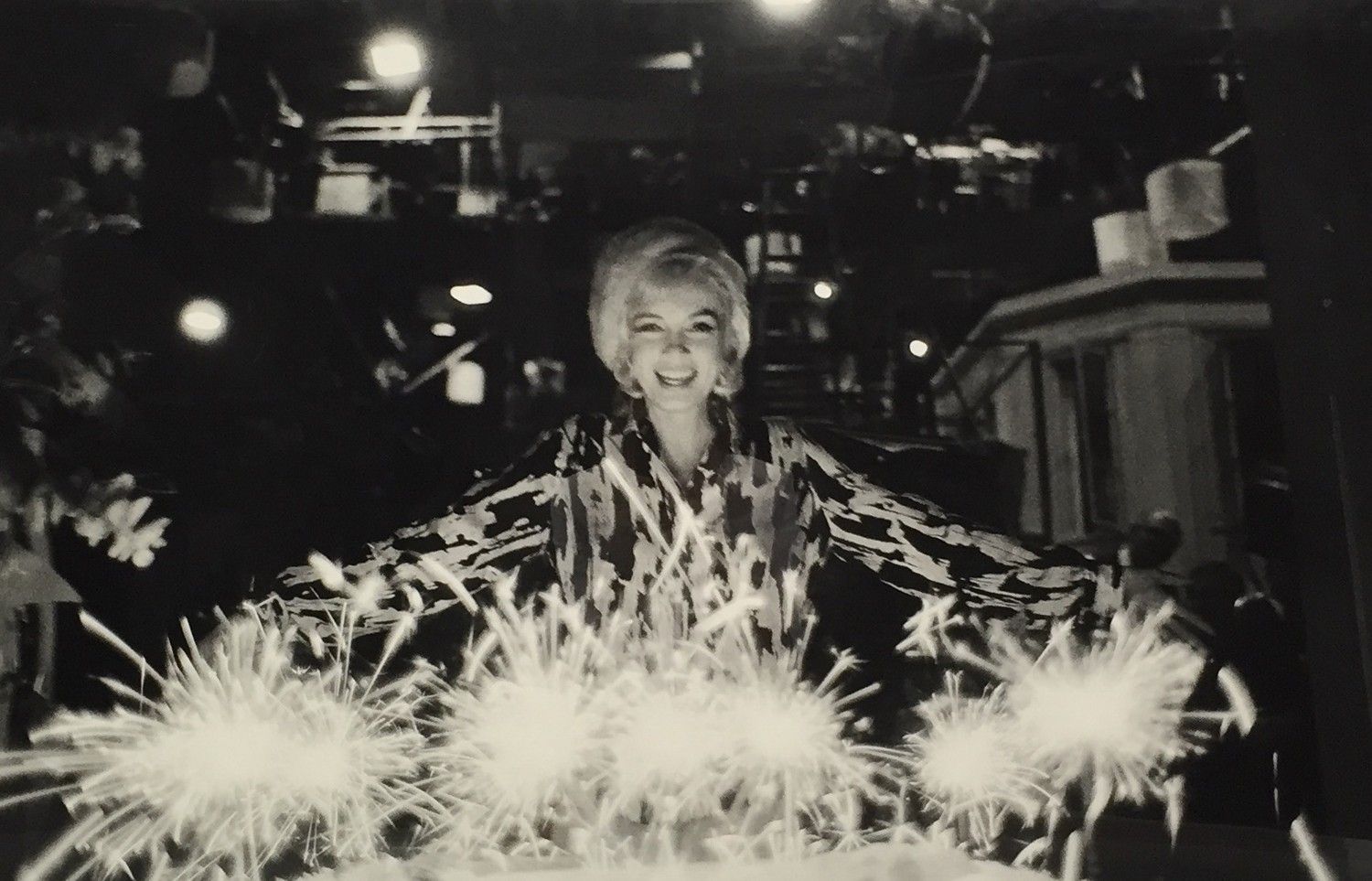 Welcome to Loving Marilyn
Celebrating the life of Marilyn Monroe
Having discovered Marilyn quite by chance as a very small child, I grew up before the age of the internet, online groups and fan club. For me she was always 'My Marilyn' it came as quite a revelation to find that there were thousands and thousands of people out there just like me – loving Marilyn!
The aim of this website is to unravel and explore some of the mysteries of Marilyn Monroe and to give some insight into why, over 50yrs after her death, we are all still intrigued by this woman. There are very few people in history that will never be forgotten - Marilyn Monroe is one of those select few.
1st June 1926 - 5th August 1962